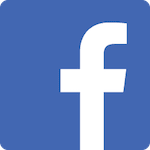 Amazing place for kids to learn taekwondo. Clean. Respectful. Friendly. Considerate. Professional. Highly recommended!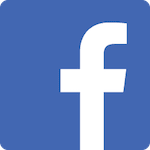 The Mu Han spirit that Master Oh and the Mu Han community embody is one that displays great skill, knowledge, and discipline. Not only does this dojang train a student's physical condition, but it also excels in building confidence, character, and other skills for the student to succeed outside the classroom setting as well. I have attended Mu Han Martial Arts for 8 years and can attest to the fact that this community has helped me grow as a student and human being. I would recommend Mu Han Martial Arts for absolutely anyone regardless of age. It is an experience you will never forget!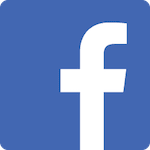 My son has been at the studio since he was 5 years old. He is now 18, and an instructor himself. He has always been respected, even as a young child, he has been able to grow and mature at his own pace, and always has been compared to himself, and not to others. Great environment and outstanding instructors.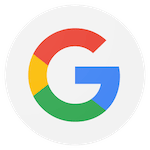 My daughter started at Mu Han when she was 3 years old. She's now a black belt and her brother who used to watch her sitting in the carriage is now following in her footsteps and they both love. You know when you don't have to drag your child to an activity, that says a lot. Thank you Master Oh and team at Mu Han. Respect and confidence.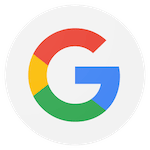 Our son began Martial Arts at MuHan about 2 years ago. He tends to be shy and timid at times but he has learned to be bold and confident at MuHan. The instructors all know the kids by name and do a great job teaching respect and discipline while also keeping it fun.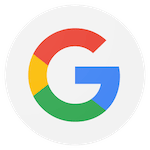 Watching my Grandson look up to his Sensei and Master..Role models are important. I was looking for the Best Martial Arts, a place where my grandson would not only learn this type of Martial arts but grow in every way possible. I am so pleased they called me back so quickly. Highly recommend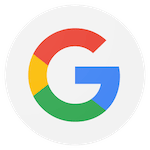 My daughter has been at Mu Han since 5th grade. To witness the growth of self confidence, self respect, and self discipline in my daughter over the years has been incredible. Master Oh is not only a master in Taekwondo, but he is a master in motivating his students. He definitely gets the best out of all of them! I highly recommend Mu Han!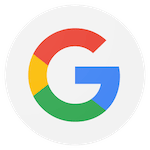 With a total of 22+ years experience with Mu Han I have the authority to say that we are the only total martial arts dojang (school) that offers something different and special. Not only from a structure and physical standpoint but more importantly a mental/perspective standpoint. We have the best community and martial arts family who strive to help make us the best of the best. We take pride in sharing our knowledge and experience with all of our students and anyone that is willing to learn and trust our experience. We are Mu Han Total Martial Arts and we are "To be the best of the best".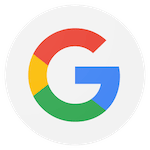 Master Oh and his staff are amazing martial artist whose passion is second to none. They enjoy sharing their passion with all of their students and make everyone feel welcomed.

Awesome place for kids 4 and up. They really know how to handle kids and get them to be confident. Just one month and so much progress from my little man. First day I had to leave and master O got him to be comfortable and now he doesn't want to stop coming. And they are all awesome.

The people that are running it was the best to my gf she said that they we're so cool and worked with her to help her get the moves down she went to the one in Franklin ma

These guys are the real deal. Look no further, this is the school for you. Whether you're looking for a family oriented school or hardcore training this is the place to go.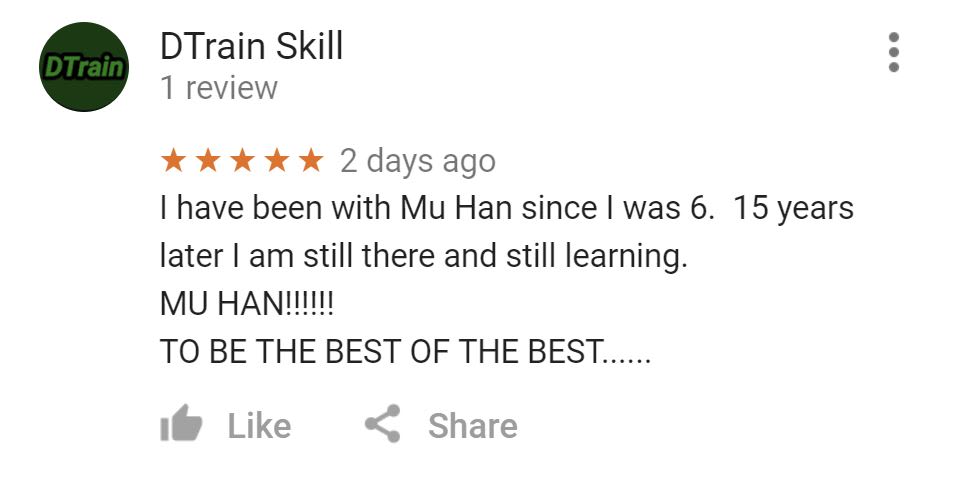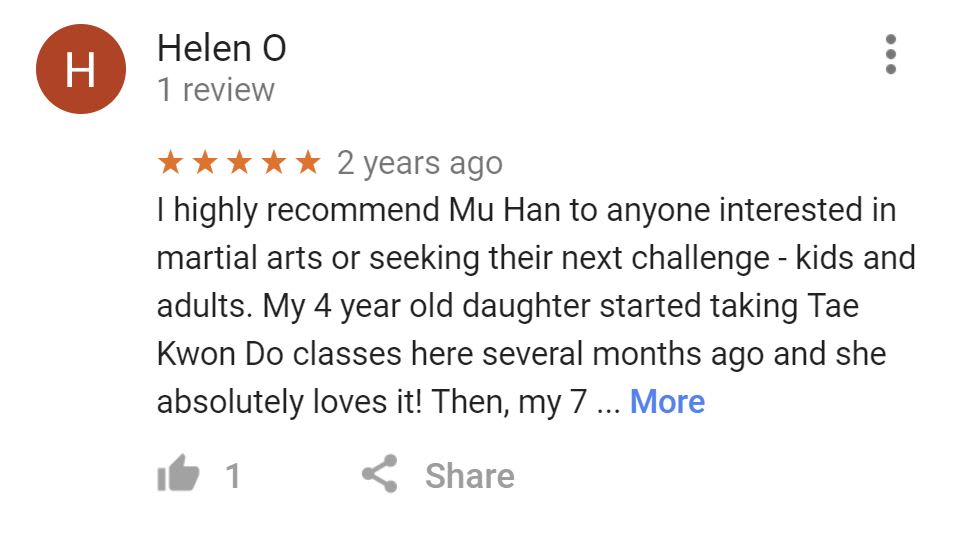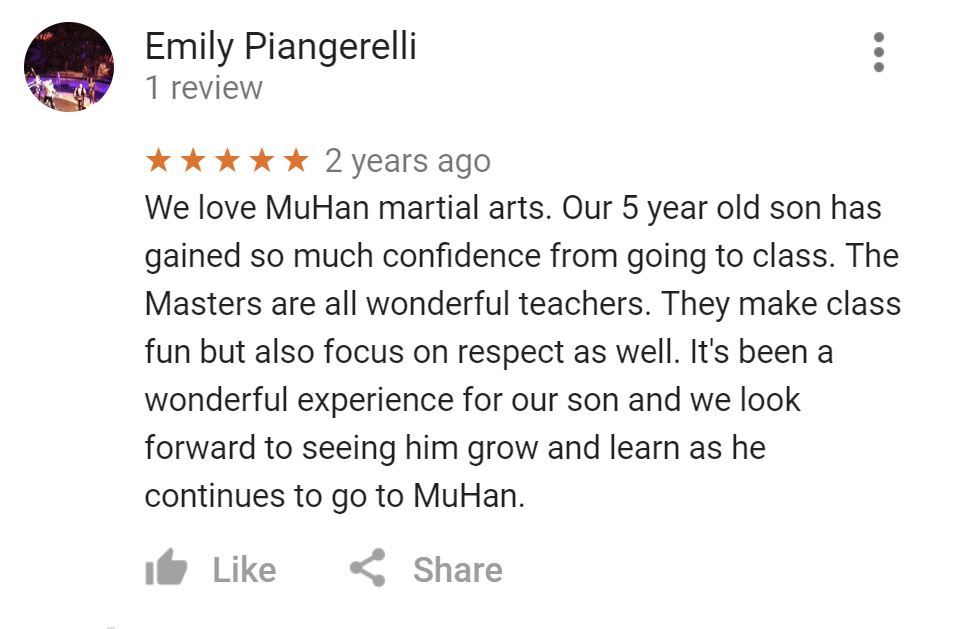 Mu Han is more than a place to train in Martial Arts - it's also a family. So happy to be part of it!

An amazing school and amazing instructor's. ....enough said



Amazing place. Very patient, respectful and supportive. I highly recommend...